TRUSTED BY HOSPITALS
Mothers Choice Products only carries the best in class solutions for the well-being and safety of mothers and babies.

High-Quality Maternal Healthcare Solutions
Mothers Choice Products distributes products designed to meet the needs of new mothers and infants within a hospital environment including hospital-grade breast pumps and accessories, items to encourage skin-to-skin contact and ensure safe breast milk storage, and preparation.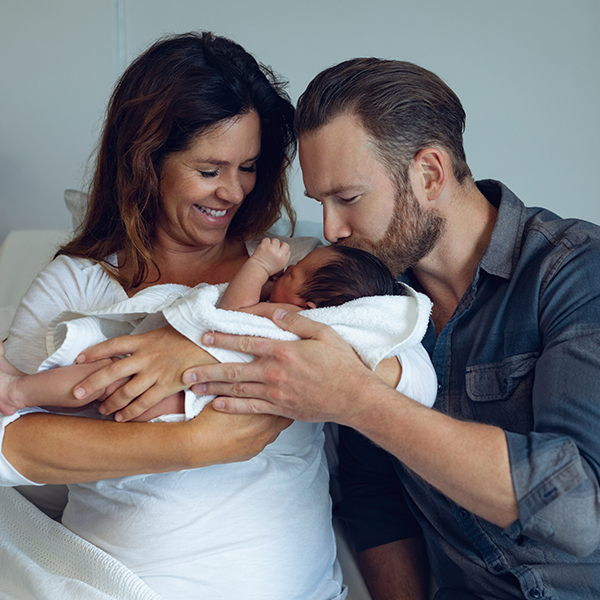 TESTIMONIALS
What People are Saying
"We are a small rural facility that delivers approx. 95-110 babies/year. We like to keep up to date with ongoing developments in OB and have advocated for skin to skin in the OR for sometime. We implemented the skin to skin policy about 2 years ago but due to manpower issues, space and other structural problems we weren't always able to do. The Joey band has eliminated these issues for us as no one, no longer has to stand at mom's head and hold baby on her chest, which allows the anesthetist the space they need to provide ongoing care to mom, helps mom feel baby supported and closer bonding by having baby attached to her more securely."
Become a Partner
For nearly three decades, MCP has been a trusted distributor of quality solutions for parents. We only select and distribute 'best in class' maternal health products that provide the maximum benefit.