Quality Products that Parents and Babies Love
All Mothers Choice products are available at independent and larger retail stores across Canada, plus online for your convenience.
---
YOU AND YOUR BABY DESERVE THE BEST
Through ongoing research and innovation, Mothers Choice Products carefully selects our brands based on value, safety, and quality.

New to Breastfeeding? Looking for Support?
New to breastfeeding? Need help with a product? We're here to help! Head over to the MCP Help Guide for product tips, pregnancy and nursing information, and How-To videos.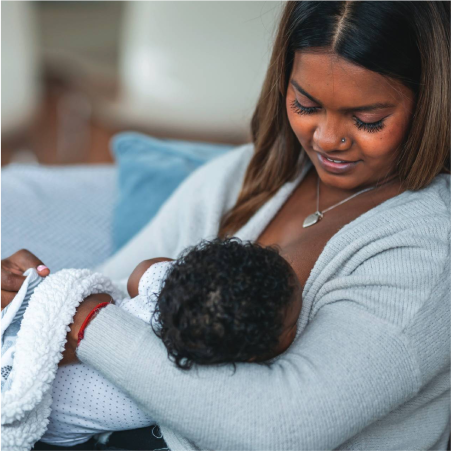 ---
Love Our Products?
Want to be a Mothers Choice Products Brand Ambassador?