TensCare offers innovative pain relief and well-being products that provide drug-free, natural solutions. TensCare has a full range of devices for pain therapy including labour pains and muscle and joint pain. TensCare also offers beauty therapy and devices to treat Incontinence and Pelvic Health.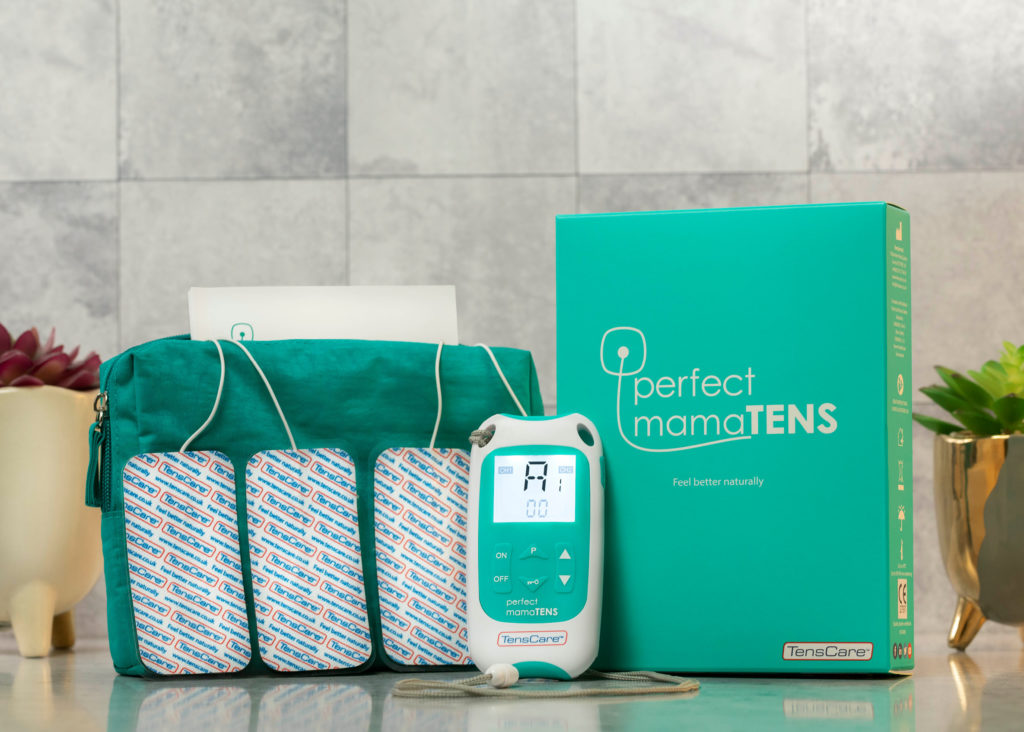 About TensCare
For nearly 30 years TensCare has been on the cutting edge for pain management and incontinence therapy. Tens (transcutaneous electrical nerve stimulation) and EMS (electrical muscle stimulation) devices are ultra-safe and cover a wide range of pain management and medical therapy. TensCare knows the difference the products make to the quality of life to hundreds of thousands of users. These products improve the quality of life by helping people feel better naturally. They believe that the well-being of one individual can affect the health and the well-being of the people in that individual's family and community.
---
Key Features
Scientifically proven drug-free pain relief solution.
Labour TENS is safe for both mother and child. Can be used before, during, and after childbirth.
Integrated open circuit system ensures safety – if the electrode does not have full contact, the power will be cut off automatically.