About Mothers Choice Products
A parent will not choose second best for their child, and neither will Mothers Choice Products (MCP). MCP provides only the highest quality products for parents and babies for use in hospital and at home. We are a major supplier to both independent retailers and large chain stores. Most importantly, MCP has carefully built relationships with retailers and the medical community based on trust and confidence. MCP is the one-stop source for products that parents trust, want, and need.
---
TESTIMONIALS
See what people are saying
"We have been a client of Mothers Choice for approximately 9 years. Mothers Choice Products supplies our charity with 130 ml Sterifeed bottles. We supply 31 hospitals across Canada with safe pasteurized donor human milk.
They have always given us stellar service and have gone beyond to ensure our supply chain is never broken. I completely trust Mothers Choice Products to ensure that we are able to meet the needs of our most fragile population – premature and vulnerable infants."
Jannette Festival
CEO NorthernStar Mothers Milk Bank
Calgary, Alberta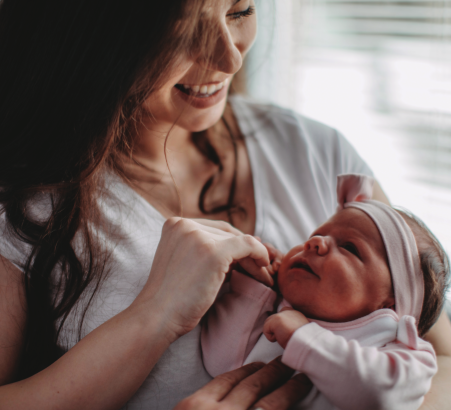 TESTIMONIALS
See what people are saying
"We have worked with Janet and Mother's Choice Products for a number of years. We have had great success with their products as their knowledge, support and fast turn around times for orders are exceptional. They will train your staff on their products and send supporting product info you will need. If you are looking for superior products that come quickly and a company that gives actual personal support, Mother's Choice Products is one of the best."
Jane Major
Everything Baby & Everything Kids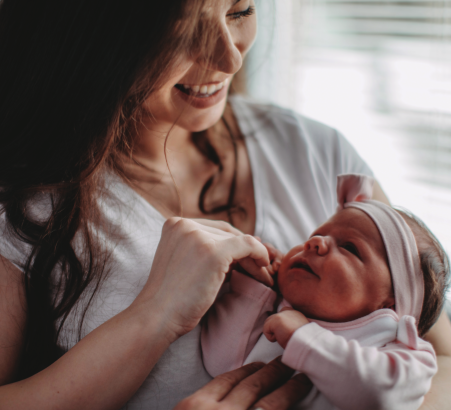 TESTIMONIALS
See what people are saying
"Mother's Choice Products has been a wonderful partner for years. Janet is amazing and always helps us with product training and answering any questions we have. They carry a great selection of quality baby products which helps round out the products we are able to offer our customers. They are receptive to feedback and actively work for the success of their partners. We look forward to working together for years to come."
Sharolyn Renwick
Hello Baby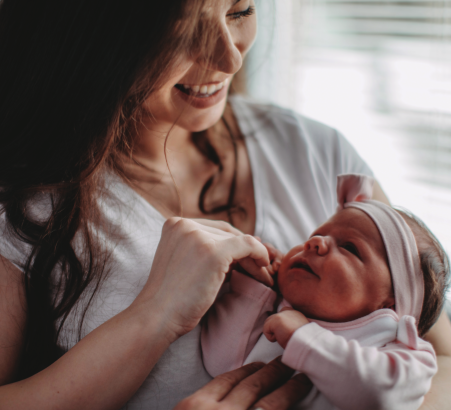 TESTIMONIALS
See what people are saying
"The customer service at Mothers Choice was out of this world!! They were so incredibly helpful, pleasant and followed up after. I am so impressed with them that I have told so many friends of mine."
JEN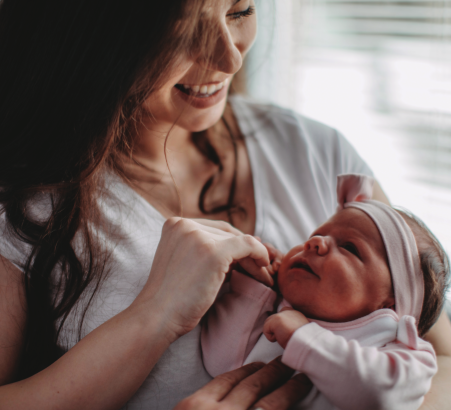 TESTIMONIALS
See what people are saying
"Mother's Choice Products has been a staple at Willowgrove Pharmacy, we carry a number of products including Double Electric Breast Pump Rentals, accessories and replacement parts, not to mention that the new Mya Joy has been our top selling breast pump for at home use. Huge thank you to the customer service team and reps for providing us with the necessary tools to be able to confidently sell these products to our customers."
Trisha Hall, Compression, Brace, Home Care Specialist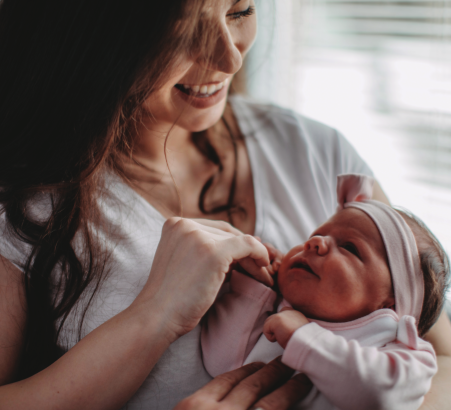 TESTIMONIALS
See what people are saying
"I would highly recommend Mothers Choice Products as a place to purchase any products, especially breast pumps. They have fantastic customer service and a President who truly values and appreciates customers, which is rare to find in this day and age!"
Jen Schaeffers, Richmond, BC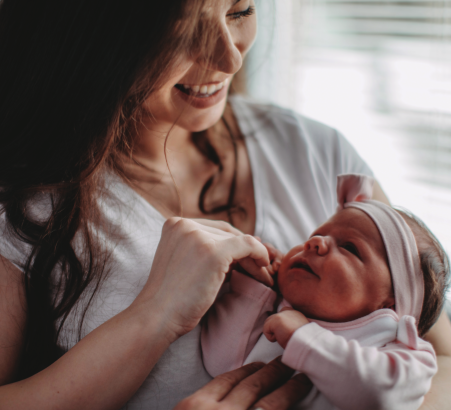 TESTIMONIALS
See what people are saying
"Mya Pump: This is a game changer in the breast pump world!! The Mya pump is small and compact and can be battery powered, making it perfect for packing in your purse if you're out during a pumping session or bringing along with you on a trip. It is easy to use and very quiet! I have used it in the middle of the night without turning on a light or waking anyone else (especially baby as he had overslept and I needed to release some pressure!!). The 'stimulation' and 'expression' settings make for a quick and efficient pumping session. It has been one of the most useful baby items I own!"
Rachel, Burnaby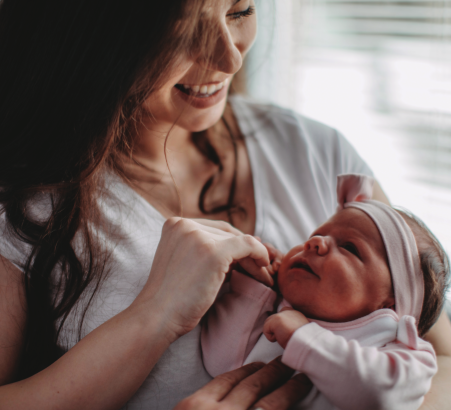 TESTIMONIALS
See what people are saying
"I have been using the prenatal vitamins for the past few days and so far they have been great! I haven't had any stomach issues and they are so much easier to take! I was pretty miserable taking the last ones. My friends have also had the same difficulties with their prenatals so I am happily spreading the word! "
Megan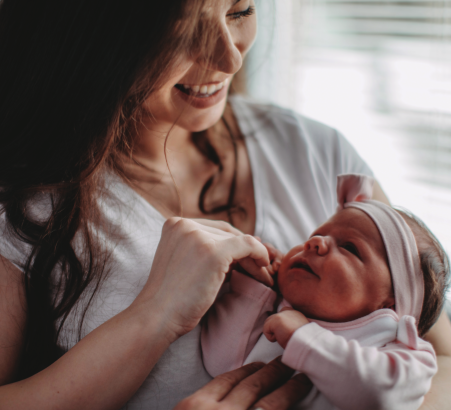 Get in touch with Mothers Choice
Interested in partnering with us? Want to learn more about our products or where to find them? We'd love to hear from you!