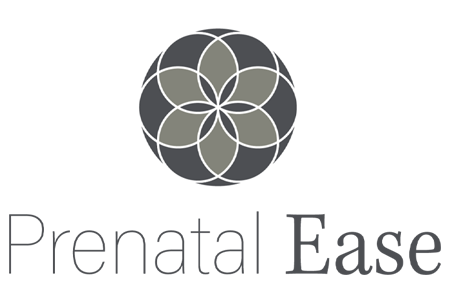 Prenatal Ease provides optimized nutrition and natural skincare products specially designed for pregnant and nursing mothers. All products are gluten free, cruelty free, and vegetarian (except Omega)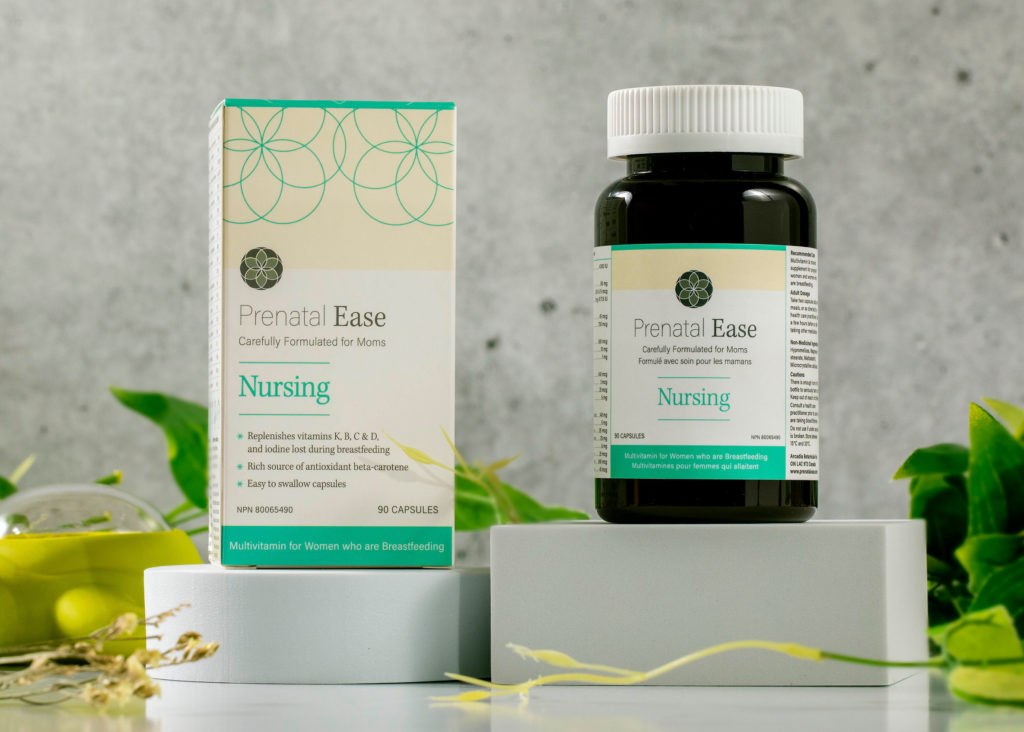 About Prenatal Ease
The team behind Prenatal Ease blends their understanding of traditional Chinese medicine and western medicine and integrates them into products that fit the needs of the family trying to conceive or who are pregnant. Years of research has gone into making these products the optimal supplements at each stage of pregnancy and post partum.
The Prenatal Ease development team consists of a diverse team of healthcare professionals including a doctor, physiotherapist, and Traditional Chinese Medicine (TCM) practitioner. After several years of extensive research, Prenatal Ease's products have been on the market since 1993.
---
Products
VITAMINS: Prenatal Ease vitamins are the only stage specific vitamins on the market, designed for the five key stages of pregnancy from preconception to nursing. Rather than a one-size-fits-all solution, Prenatal Ease supplements were developed to provide optimized nutrition to meet the changing demands of the mother's body before, during and after pregnancy. Stage 1 Vitamins are recognized by the Society of Obstetricians and Gynaecologists of Canada for supporting expecting moms in their 1st trimester as well as helping to alleviate morning sickness. Prenatal Ease is committed to creating products that are based on scientific developments and doing so in responsible and sustainable ways.
BELLY THERAPY: Made with a proprietary botanical blend, Prenatal Ease skin care rejuvenates your skin and helps improve the skins appearance from stretchmarks, scars, dryness, uneven skin tone and aging. Inspired by both eastern and western traditional herbal medicines, Prenatal Ease Belly Therapy helps to promote skin elasticity and resilience. They contain highly purified extract of Centella Asiatica and nourishing oils such as Borage, Rosehip, and Calendula to help repair and revitalize stretched skin.