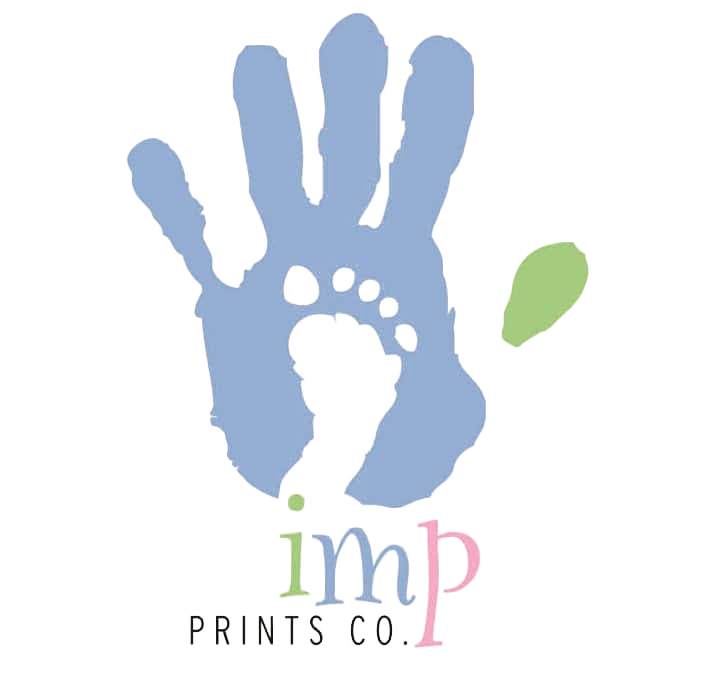 IMP Prints are a unique, delightful way to create a lasting memory of a child's little hand or footprint when he or she is still a little one. This thoughtful and personal gift makes an amazing keepsake for any new parent or adoring relative.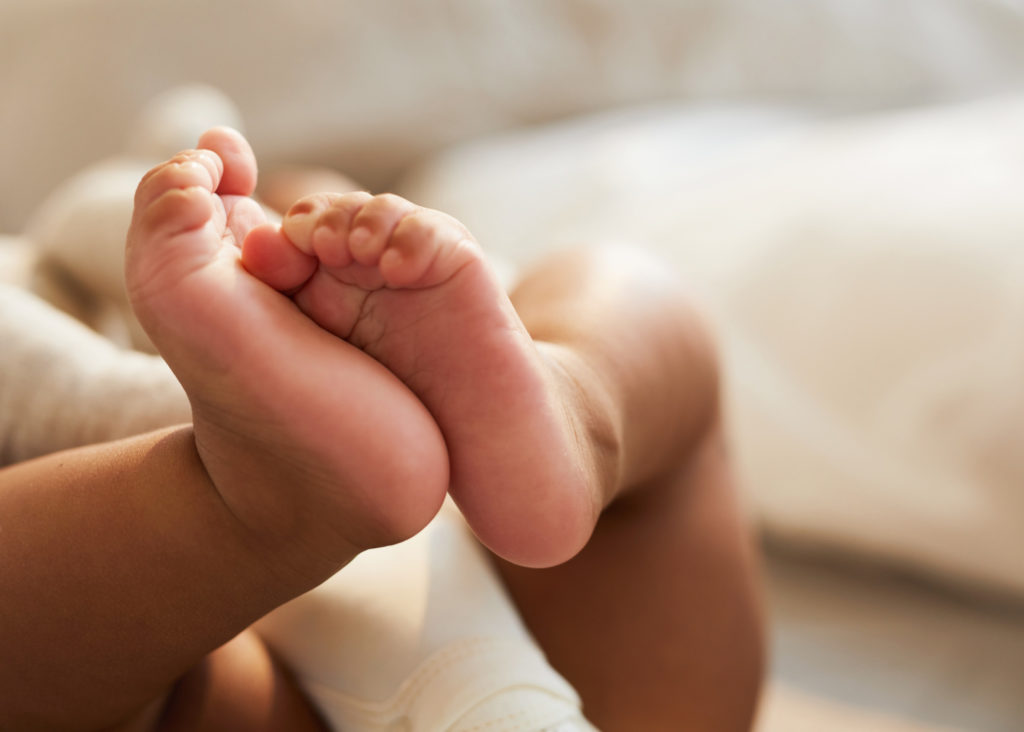 About IMP Prints
Perfect in the nursery or on your office desk, this sweet keepsake will be your daily reminder of how small they once were.
Each Imp Print design is created with non-toxic and acid-free paint, 100% safe to put on a child's skin. The Imp Print paint is translucent, so it won't cover up any writing or images underneath the child's imprint.
AVAILABLE IN FOUR COLOURS: PINK, BLUE, GREEN and PURPLE.
Imp Print paint is easy to wash off little hands and feet, making clean-up a snap!