Mamivac nipple shields are
ergonomically shaped and
made of thin, hypoallergenic,
tasteless silicone. These highly
durable nipple shields are used
to encourage a baby's latch
to the breast or protect sore
nipples. They also help with
nipple confusion and in returning
a bottle-fed baby to the breast.
Nipple shields are usually used
on the recommendation of a
health care professional, for
short term.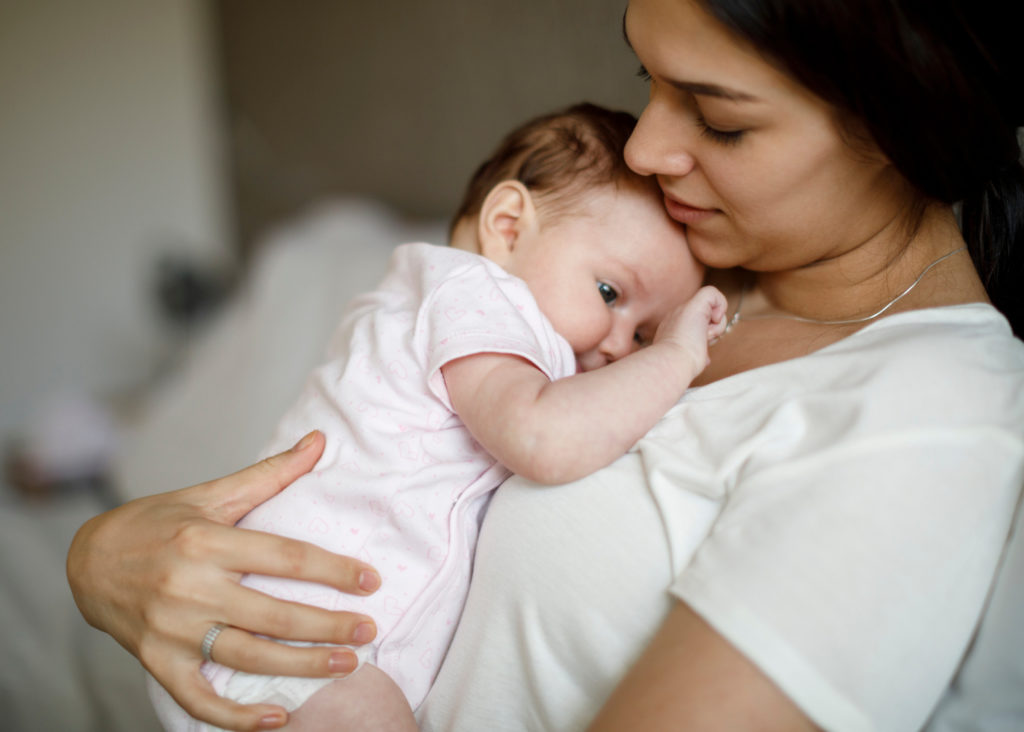 Key Features
Available in bulk or retail packaging
Non-sterile packages come with 2 nipple shields and a plastic carry case
Available in 3 sizes: 18mm, 20mm, 28mm
Conical shape
Available in bulk packages of 50