COVID-19 Update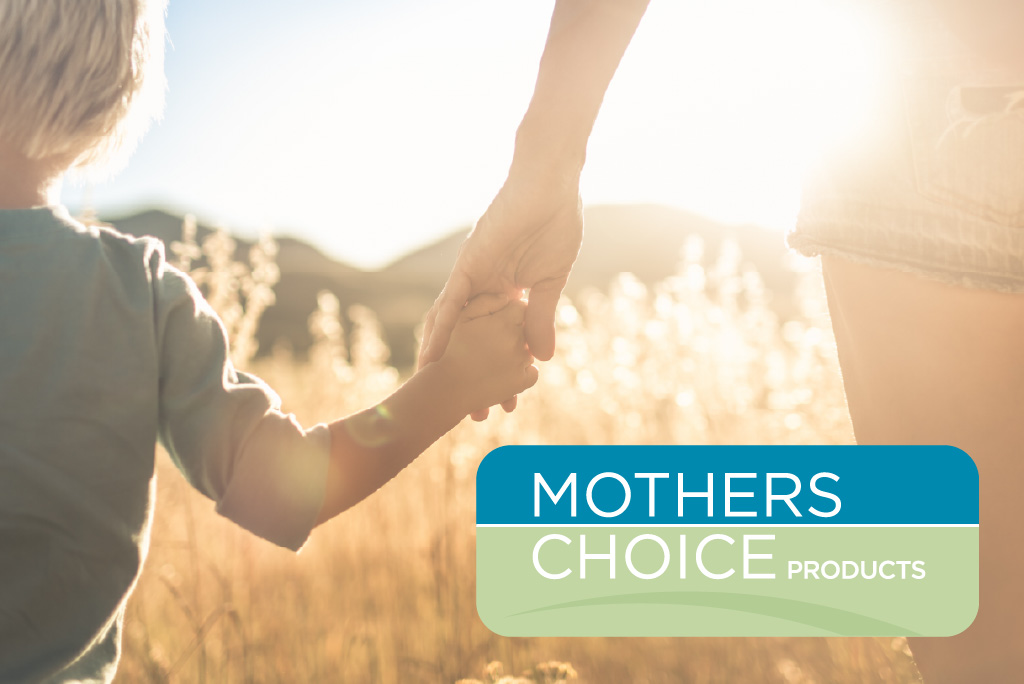 As we all continue to navigate the current global COVID-19 pandemic, Mothers Choice Products would like to share and re-confirm to all of our clients that our supply chains have been maintained and we are able to provide readily accessible products throughout Canada. We continue to maintain stable inventory levels and do not foresee any disruption, delay or limited access of any of our products due to our frequent and focused communications, with our partners.
Our team has also evaluated and confirmed with Ameda that there is a full supply of pump kits on-hand. This was critical information to share as we wanted to ensure that all of our clients could confidently encourage utilization of their pump kits with Ameda pumps. This is strongly recommended as it will maintain warranty status and ensure optimum pump performance and safety. Mothers Choice also has healthy inventory on hand to provide stable supply of kits.
If you come across material sharing news counter to this, please let us know right away to ensure that we are all dealing with accurate and up to date information.
To re-confirm, Mothers Choice Products has all Ameda pumps, HygieniKits, consumables as well as our Sterifeed bottles well stocked in our Canadian warehouse.
Mothers Choice Products team is set up and working remotely, including our customer service and product experts that are available to ensure that you have the resources and support needed.
Our communication and support may be mostly digital at this time but be assured we will continue to strive to provide the exceptional service Mothers Choice Products is known for.
If you have questions, concerns or support related inquiries, please keep the following contact information handy:
Phone: 
604.275.9221  
1.800.604.6225 
Hours: 8:30AM – 4:30PM PST 
Email: 
info@motherschoiceproducts.com
Thank you from the entire Mothers Choice Products Team.
We will get through this together.