When Do You Need a Hospital Grade Pump?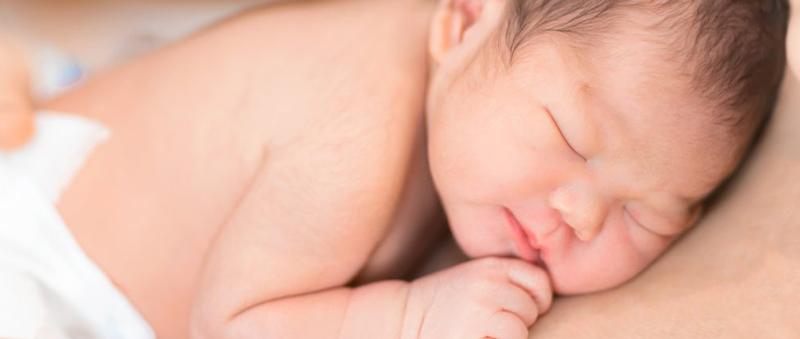 There are a lot of considerations to take into account when choosing what breast pump will work for you. Determining in advance what your ideal breastfeeding experience looks like is great, but sometimes your body and baby have different plans. How will you know if you need a hospital-grade breast pump?
There is no right way to breastfeed, and we all have different interpretations of our ideal breastfeeding journey. Some moms plan to breastfeed exclusively, some prefer to feed by both bottle and breast, and others may be planning to exclusively pump. All perfectly good options and worth considering when preparing for your baby's arrival. However, before your baby arrives it's near impossible to predict what unexpected plot twists may come into play affecting your unique breastfeeding experience. For example, what if your baby is premature? We suggest waiting until after the baby is born to purchase your pump.
Manual, Electric, or Hospital Grade
If your goal is to breastfeed, a manual pump for occasional expression may do the trick. If you are planning to feed your baby breast milk but not breastfeed, you will most likely want (and need!) a double electric pump. However, if your baby is premature, too sick to breastfeed, or if you have issues with low milk supply, a hospital grade pump is the best option. In these situations, we also highly recommend consulting a lactation consultant.
What is a Hospital Grade Breast Pump
Hospital-grade breast pumps provide top of the line pumping technology and are the ideal choice for mothers of multiples or pre-term infants. They are also the best pump option for moms who need help initiating lactation or increasing milk production.
You can find hospital-grade pumps as rentals from hospitals, health units, and select pharmacies. Along with your breast pump, you will need to purchase a milk collection kit to use with the hospital pump.
Long-term or Short-term Solution
How long you continue to use a hospital-grade pump depends on your situation and your preference. You may only need to pump short-term until your milk comes in or baby can breastfeed on their own. Or you may continue to need or want the functions that a hospital grade pump offers such as more cycle speeds and more options for increasing milk production.
Once your milk supply has been established, you can move on to the next phase. If you want to continue pumping, you can transition away from your hospital-grade pump to a personal-use pump. Look for personal breast pumps that use the same kits as their hospital-grade counterparts. This will eliminate the need to purchase brand new kits. For example, Ameda Elite or Ameda Platinum® hospital-grade pumps use the same collection kit as an Ameda Finesse personal-use breast pump.
Undecided…
If you're still unsure about which breast pump to choose, renting a hospital-grade pump will most likely be your best option. It can help you decide if pumping is for you without the hefty price tag. Trying to decide which type of pump you need can be tough. Some considerations include milk contamination (open vs closed system), ease of use, and comfort while pumping. Consulting a breastfeeding specialist and talking to other moms helps offer insight, but ultimately only you know what kind of pump fits your needs. Purchasing a double electric pump can be a significant investment so you'll want to ensure you make an informed decision.
Remember, there is no right way to breastfeed your baby, even the best-laid plans can go awry. Sometimes you need to explore alternatives to help you give your baby your breast milk if you are unable.
Good luck and happy feeding!
Related Products